Industrial Internet of Things

What is the Industrial Internet of Things?
The term "Industrial Internet of Things" describes the current industrial revolution. In practice it is more of an evolution than a revolution. Business and value creation processes are becoming ever more closely linked and increasingly automated. The Industrial Internet of Things resolves the dichotomy between customized products and mass production. For this to happen, commercial, logistics, and production processes have to be closely interlinked.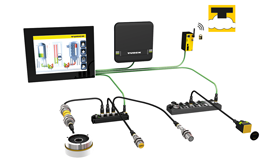 Industrial Internet of Things Overview (click to enlarge)
Although the Industrial Internet of Things is often portrayed as a blueprint for factories of the future, intelligent applications which allow for customizable, highly flexible production have long since been a reality.
Turck will support you on the path to the Industrial Internet of Things with innovative solutions to acquire, condition, and transfer relevant production data.
Key Technology
Whether RFID, IO-link, or Ethernet – as a specialist in the key technologies of the Industrial Internet of Things, Turck paves the way to the intelligent future factory for you.
RFID
With the RFID system BL ident Turck has implemented solutions for flexible control of production processes, but also for the spare parts/service business, piracy protection or serialization. Together with the IP67 I/O PLC modules from Turck you have available robust solutions with distributed intelligence for data processing or for control tasks.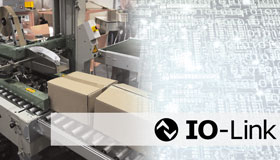 IO-Link
Turck offers one of the most comprehensive portfolios of IO-Link solutions, ranging from numerous sensor and connection technologies to fieldbus and Ethernet I/O systems with IO-Link. Benefit from intelligent data acquisition and communication solutions in a single source!
Ethernet
Ethernet is the standard for communication, not only in the IT world, but also in the industrial environment. Turck offers especially user-friendly solutions, such as the multiprotocol technology that supports the automatic use of I/O systems in the Ethernet protocols of PROFINET, Modbus TCP and EtherNet/IP.
OPC-UA
OPC-UA is the world's next standard for integrative communication across all levels of the automation pyramid. In close cooperation with science and industry, Turck participated in the development of the standard and has already implemented it into several products.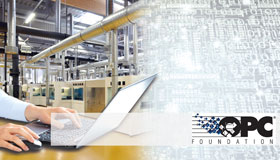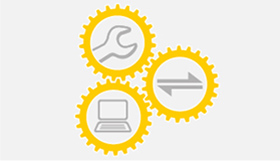 Increased availability of machines and plants
Condition monitoring allows preventive maintenance without unplanned outages, required spare parts can be planned and ordered in time
Better quality assurance up to the end user
Automated quality assurance processes reduce erroneous deliveries
Data acquisition and processing guarantee traceability and optimized production processes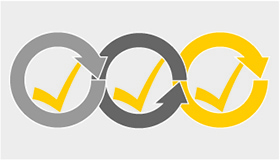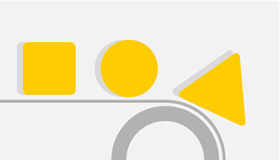 More efficient production in small quantities
Faster changeover times for new product versions, realized by sensors that receive their new identity/function through a main control

Increased efficiency through interdisciplinary communication, if e.g. information on capabilities is directly transferred to production planning.

Energy efficiency through better utilization and fewer rejects thanks to optimized production
Industrial Internet of Things
Follow these links to find your Industrial Internet of Things product in our product database.