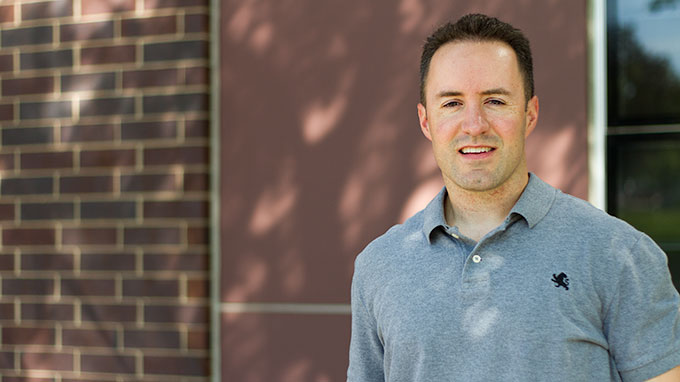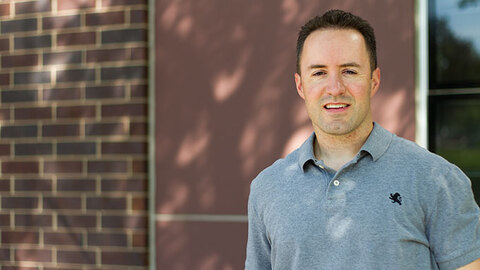 "I've seen lots of people get opportunities just by working hard, doing their job, and showing up every day. There has always been plenty of coaching and encouragement." -Andrew
Working @ TURCK
We believe that in today's fast paced world it is more important than ever to find a balance between the demands of work and life. We support forward thinking, innovative people who work together to create ground breaking solutions. We believe Lifeworks@Turck.
We recognize that our people make us great, and we reflect that in everything we do.
Find the career you are passionate about, and build upon your strengths.
Interested in working for Turck? Look here for our current opportunities.