Hardware
Innovative RFID Hardware
Choosing the right RFID hardware is key to ensuring the success of your applications. Turck offers a range of solutions to meet those needs. Let our experts help you select the ideal hardware from our portfolio of RFID solutions.
Comparing LF, HF, UHF RFID
To accommodate various application requirements, RFID operates at diverse frequencies, including low, high and ultra-high. The frequency implemented will determine the distance in which RFID tags can be read, how many tags can be read at one time, how fast these tags are read, the actual size of the tag and how the application environment will impact its performance.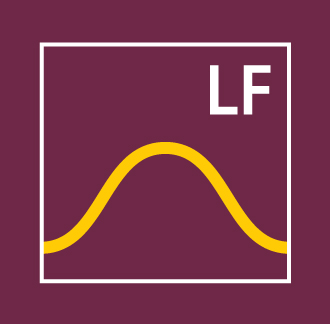 Low Frequency RFID
125 – 134 kHz. Least impacted by its surroundings. Unable to read/write tags over a long distance and are limited to a single tag in the field.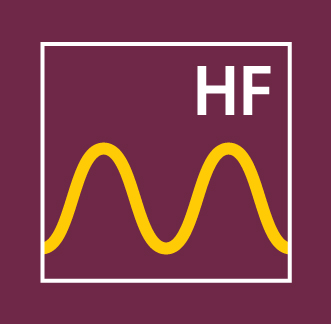 High Frequency RFID
13.56 MHz. Can read/write tags over longer distances. It can read more than one tag in the field, however it is better suited for single tag applications.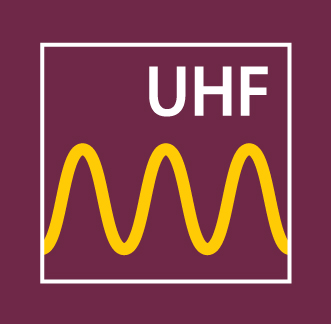 Ultra-High Frequency RFID
433, and 860 – 960 MHz. Offers fast speeds, which enables it to quickly identify objects in the field and offers long-range read/write capabilities.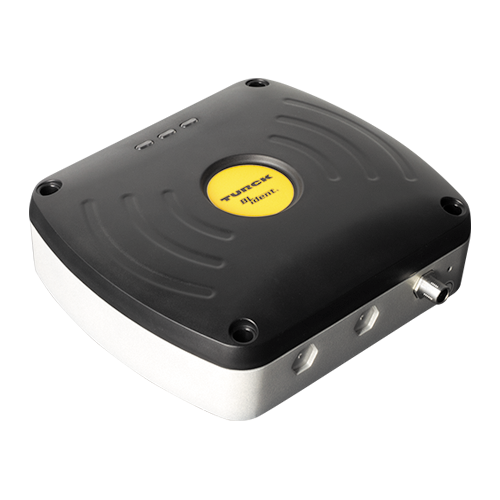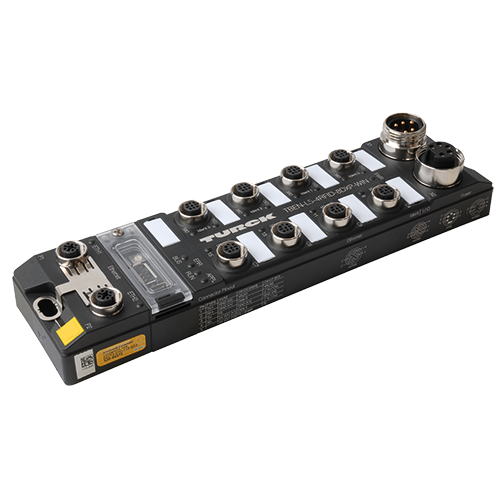 Click for more information