Systems
RFID Systems
Turck can design an RFID system that fits your needs. Turck has partnered with Vilant Systems, a leading RFID integrator, to strengthen its range of RFID software, systems and services. Now customers have access to a wider range of RFID solutions through Turck Vilant Systems.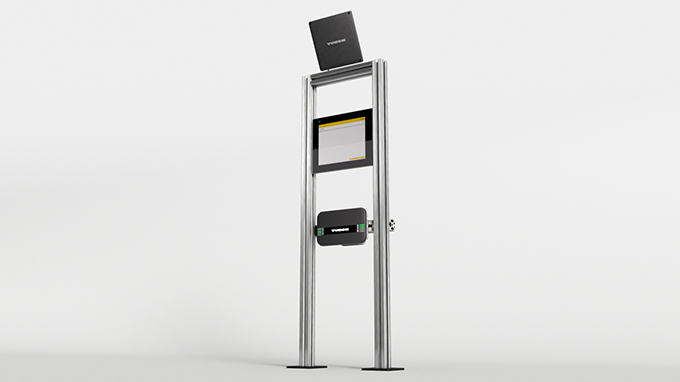 From defining your processes to helping with the correct tag selection – Turck Vilant's RFID experts are there for you. We start by conducting a site survey followed by our 5 step model to success. When implemented, keep your RFID system running smoothly with one of our optional support contracts.

Whether you are implementing equipment asset tracking, loading and shipment verification or monitoring material consumption, Turck can engineer a cost-effective solution.
RFID Gate
Improve inventory tracking and management and gain more visibility to material consumption with Turck Vilant's turnkey UHF RFID Gate system. Mounted over a warehouse dock door frame or within a factory, items going through gate are captured and recorded into the customer's ERP system or into a cloud server. To eliminate the possibility for stray reads when multiple dock doors and gates are next to one another, Turck Vilant has developed advanced algorithms based on signal characteristics so read accuracy is ensured.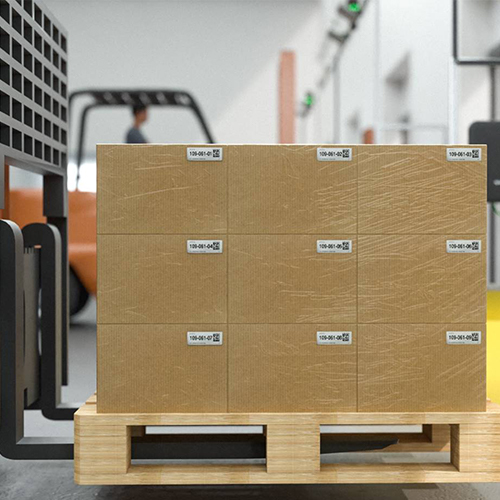 RFID-Enabled Forklift
Our smart RFID Forklift System can be installed on nearly any type of forklift to make tracking inventory through the warehouse easy. No matter if users are moving pallets of goods or a single high-value asset, a smart RFID system knows what the forklift is transporting at all times. And as the forklifts move through the warehouse or DC, movement from one part of the facility to another can easily be tracked.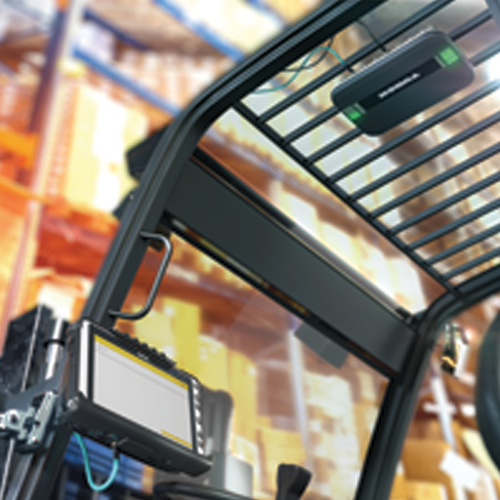 RFID Stockroom
Located at your site, the Turck UHF RFID Stockroom is an innovative vendor-managed storage area that is open 24/7 with no staffing needed. A variety of products can be stored and sold in the Turck RFID Stockroom, including frequently used components, spare parts, tools, raw materials, equipment and work wear.
Products purchased or rented from the Stockroom are automatically scanned by UHF RFID. The RFID Stockroom manages your users, your SKUs, your inventory and your locations. It also offers data about usage as well as invoicing data.