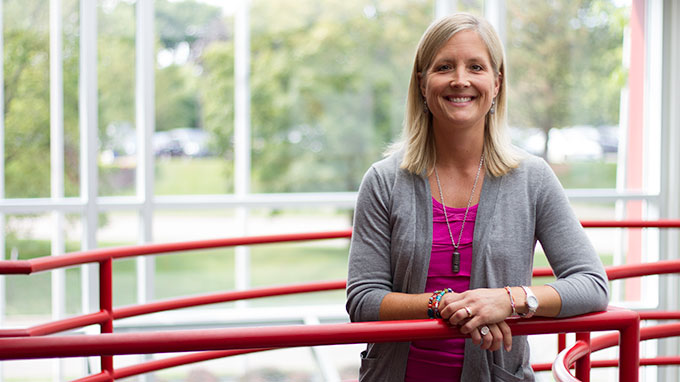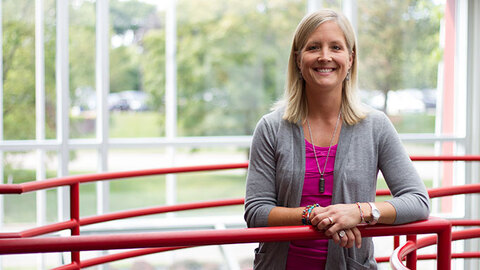 "I've noticed from day one that not just co-workers, but upper management really takes care of their employees. -Michelle"
Career Opportunities
At Turck, we are always looking for forward thinking, innovative individuals to join our team. Whether you are looking to start your career or searching for a new challenge, see our list of opportunities below.
Turck utilizes third party agencies for entry level Production and Warehouse positions (on demand/as needed).
For Production and/or Warehouse positions, please contact Sansom Staffing at (612)867-1100 or (612)445-8400..
Career Opportunities (
10

positions)
Sort by

Date asc

Date desc

Title A-Z

Title Z-A
---
Your search did not match