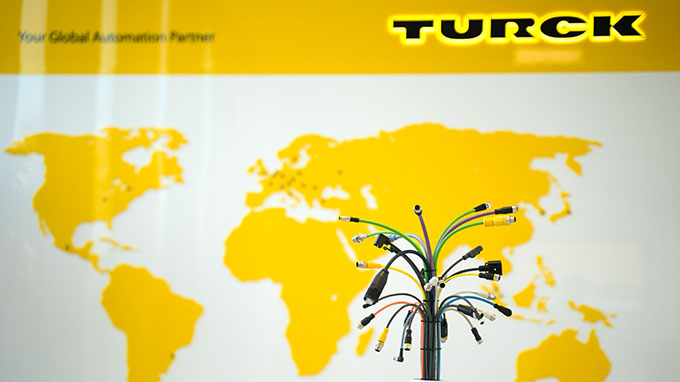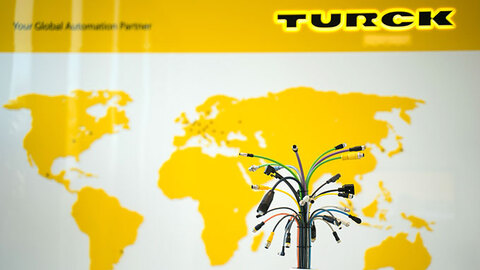 Latest Information about the Covid-19 Situation
Turck is there for you even under the current difficult conditions

Turck Inc. is a manufacturer and supplier of industrial controls and components, with operations in the following locations: Plymouth, Minnesota, McAllen, Texas, Harrisburg, Pennsylvania, Madison Heights, Michigan, and Saltillo, Mexico.

In response to the coronavirus pandemic, Turck Inc. is committed to the health and safety of its employees and families, while also meeting the obligations to our customers and communities. To this end, we have implemented many changes to minimize the potential for infections in our employees while at the same time, limiting the disruption to our business.

On March 16th, the President issued updated Coronavirus Guidance for the United States. This guidance states, "if you work in a critical infrastructure industry, as defined by the Department of Homeland Security… you have a special responsibility to maintain your normal work schedule." The Cybersecurity and Infrastructure Security Agency (CISA) executes the Secretary of Homeland Security's responsibilities to provide strategic guidance, promote a national unity of effort, and coordinate the overall federal effort to ensure the security and resilience of the Nation's critical infrastructure.

Using the guidelines set by CISA, Turck Inc. is identified as a key supplier to many critical infrastructure industries, including biologics/pharmaceutical, critical manufacturing, food & agriculture, transportation and logistics, chemical, healthcare & public health, and energy. Therefore, Turck will continue to operate as an 'essential business' while abiding by CDC guidelines and regulations set by local authorities. We have asked our suppliers to take whatever steps necessary to continue providing Turck Inc. with the raw materials needed to keep our production running.

As an essential supplier to critical infrastructure, Turck is committed to supplying effective technical support and excellent customer service during this time. Please do not hesitate to reach out to us with any and all support requests. Our customer service and technical support groups are available Monday through Friday (8:00 a.m. to 5:00 p.m. CST) at 1.800.544.7769 or online via the Contact Us page on our website.

Thank you again for your continued understanding and support during these unsettling times.

Stay Safe.

Sincerely,
Dave Lagerstrom
President & CEO
Turck Inc.

Further Information