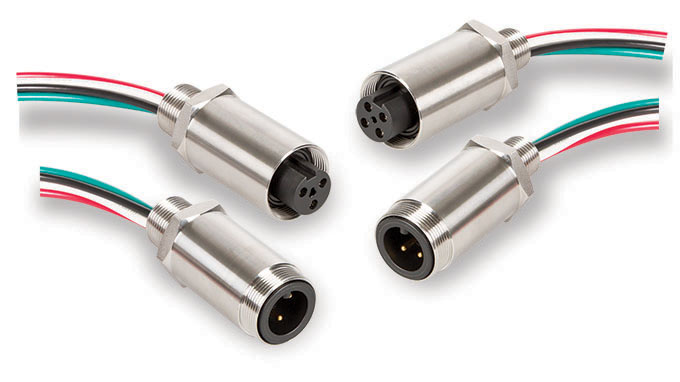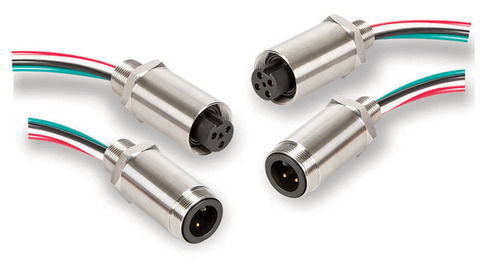 D-Size Powerfast Explosionproof Feed-Thru Receptacles
Minneapolis, MN

As an industry leader in process automation solutions, Turck announces the release of D-Size Powerfast Explosionproof Feed-Thru Receptacles with IP67, 68, 69K, NEMA 1, 3, 4, 6P, and hazardous location approvals.

The new receptacles can be used with our standard FM Class I, Div 2 D-Size Powerfast cordsets, allowing for a quick disconnect solution versus hard wiring.

"With the addition of the explosionproof feed-thru receptacles to our existing D-Size Powerfast offering for the process automation markets, our customers will now have more opportunities to utilize our Powerfast solutions for hazardous location applications," explained Jay Bartsias, senior product manager for connectivity. "This will allow our customers to continue moving away from the challenges of conduit and realize the many benefits that a quick disconnect solution has to offer."

Through the use of a special housing design and potting materials - along with being tested to 6000 psi - these products exceed all requirements for explosion containing fittings.

Common applications for these receptacles include running and distributing power, such as power distribution out of a panel or supplying power to motors, pumps, valves, and other devices.