Bulk Cable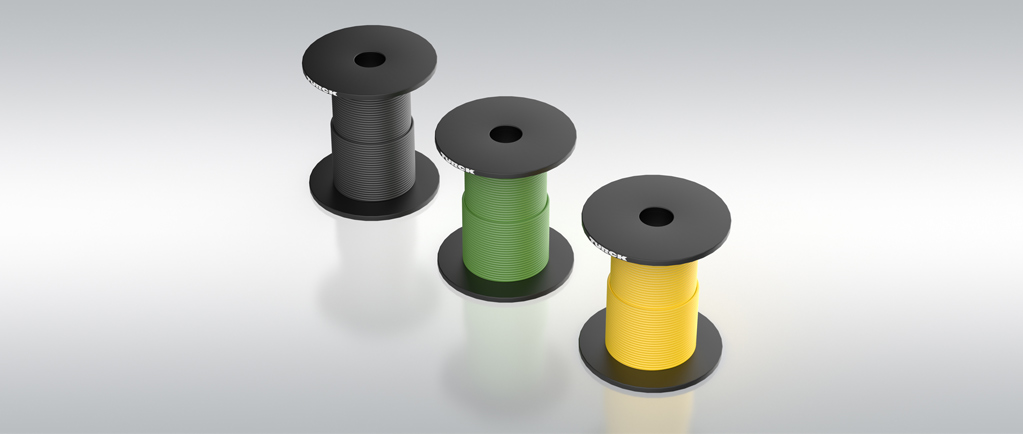 As an industrial innovator of factory, logistics and process automation solutions, Turck's broad line of Reelfast™ Bulk Cable leads the industry in offerings, agency approvals and durability. Our cables are organized into unique platforms so that you can quickly find the product you're looking for.
Bulk Cable
Each platform has its own specific UL, CSA, or other agency approvals. Platforms are also specific to types of cable jacket materials, conductor insulation materials, wire size ranges, and attributes to specific applications.

Turck stocks more than 5.5 million meters of wire and cable targeted to industrial and process automation. Reelfast is sold per meter with no minimum or maximum, allowing you to order the exact amount you need with quick delivery.

Cables carry agency approvals best suited to the application including UL, CSA, MSHA, IEEE, IEC, ABS and more. Many are also compliant with NEC, CEC and other governing bodies.

Beyond agency compliance, Turck cables have attributes that make them ideally suited to industrial environments, including flexibility, oil resistance, chemical resistance, extended temperature ranges, and mechanical strength.

Our in-house cable design team has seven decades of experience designing wire and cable for unique applications.
Contact us to design a solution that works for you!