Field Wireable Connectors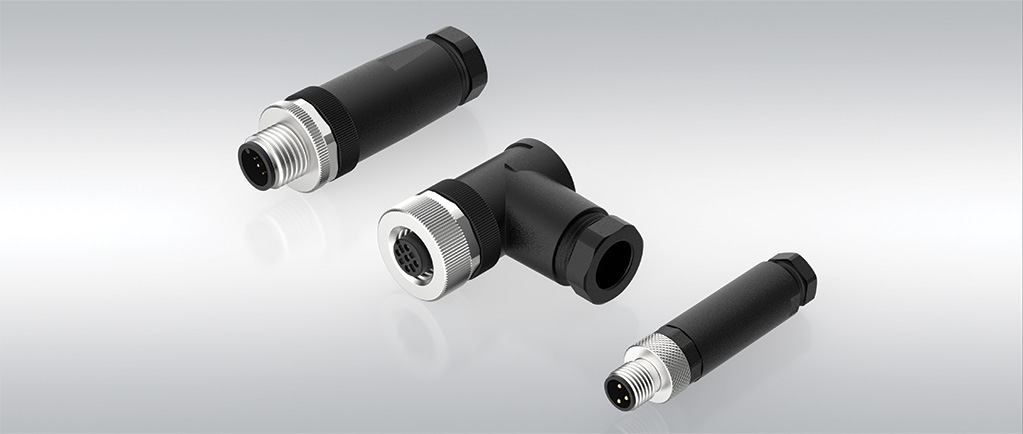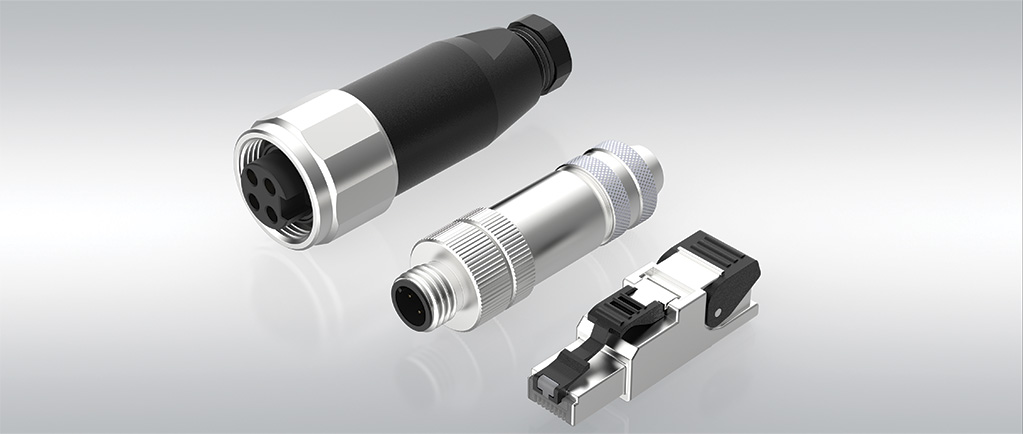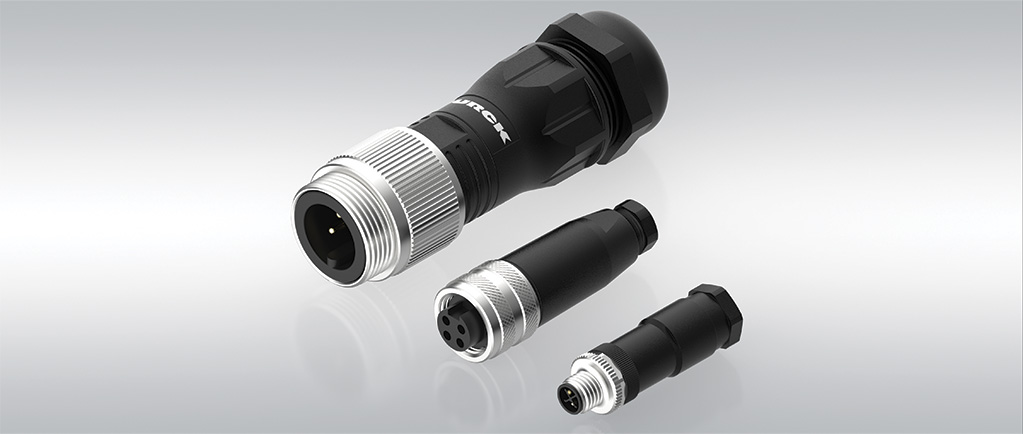 Field-wireable connectors enable easy on-site termination to provide installation flexibility for applications where a molded connector solution is not preferred. A variety of termination methods, pin options, connector orientations and cable grommet sizes allow for a high degree of customization when paired with Turck's bulk cable offering.
Our broad portfolio includes options for Signal, Fieldbus and Power applications and are available in the following connector styles:
M8, M12, M16, M23, 7/8″, RJ45, D-sub, valve connector
Female or male connector
Straight or angled
2-12 pins
Different codings for M12: A, B, D, K, L, S, T
Signal Transmission
Safe and reliable signal transmission with the flexibility to assemble on site. Connector types M8, M12, 7/8", M16, M23 & M27 allow for easy customization to fit your current and voltage requirements.

Reduce unwanted noise and interference with shielded option.

Wiring is easy and fast with various connection technologies such as screw terminal, insulation displacement (IDC), and push-in connection.
Connectors for Data Transfer
Our wide range of solutions ensure quick connections to fieldbus installations and are compatible with industrial Ethernet, CAN/DeviceNet, Profibus and Foundation Fieldbus data transfer protocols. They allow for easy on-site wiring for installations deploying multiple communication protocols.

Stainless steel coupling options provide extended performance for harsh environments.

For more complex requirements in the field of industrial data transmission, Turck offers shieldable, field-wireable connectors that protect against RFI/EMI interference.
Connectors for Power Supply
Power field-wireable connectors provide a modular solution to handle high current applications for machine power distribution and motor control. Three- and four-pin count options provide a solution for both single and three phase motors up to 40 Amps.

Designed in accordance to global standards and requirements, these connectors provide outstanding power transmission in industrial environments.

The power field-wireable line includes A-size (7/8"), M12, M16, M23 and D-Size (1 3/8") with easy-to-use screw terminations.
How To Select the Correct M12 Keyway
Our coding variants for M12 connectors offer the right solution for every user
How To Assemble M12 Field Wireables
The assembly of four M12 connector types in less than seven minutes explained