Junction Boxes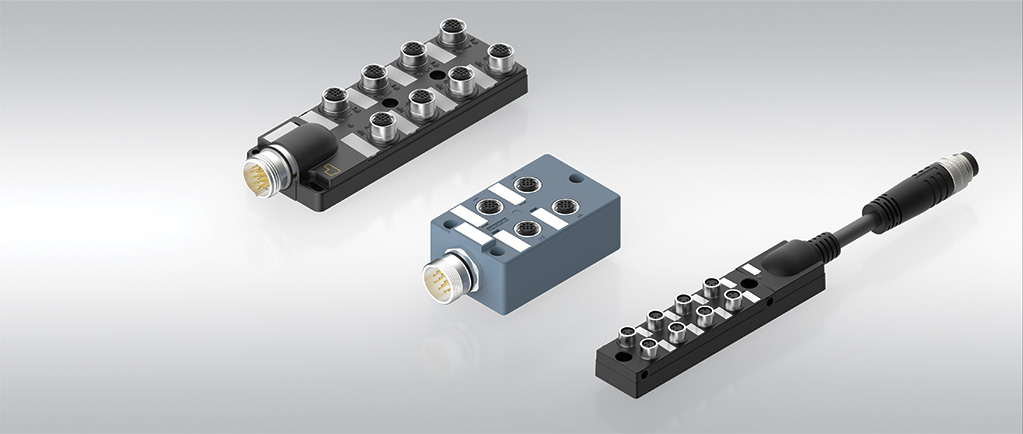 Passive 4-, 6-, and 8- port junction boxes provide wiring consolidation, whether combining input signals or distributing output signals. Up to 16 I/O signals can be consolidated over a single home-run connection on the box. These junction boxes provide a rugged solution with an IP67 rating or greater, making them ideal for both indoor and outdoor applications.
Passive Junction Boxes
Products are available with M12, M8, 7/8", or ½-2OUNF connectors. Both AC and DC options exist, and multiple housing styles and materials are available. Depending on the housing style, ports may also be labeled by hand on small white labels or incorporated into the housing via labeling applied by Turck.
If the wiring needed is not offered within Turck's catalog, contact your local representative to learn how to customize a junction box specific to your application.

Passive junction boxes with IP67 protection are resistant to moisture, dust and dirt in indoor and outdoor applications.

Visual indicators are available, via PNP or NPN LEDs at the individual ports.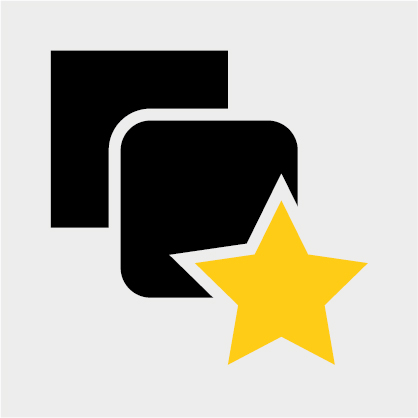 Customer specific junction boxes can be offered to create tailored solution.

Simple plugging and screwing of connections saves time and minimizes errors.